Down load catalog – 준비중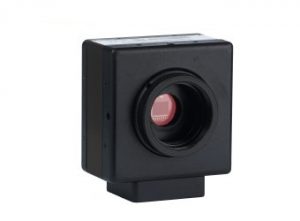 3 Mega pixel CMOS camera Color, Progressive scan High speed USB 2.0 Interface (480Mbits/sec) 10 fps at 2048×1536 resolution
AcquCAM3 is designed for acquiring the microscope image. 3 mega pixel image for microscope image provides an optimized solution. By USB 2.0 interface, with only one cable connection, the 3 mega pixel image can be observed in 10 frames per second and microscope image can be observed, as up to 35.5 frames of high-speed.
3 Mega pixel CMOS camera
Color, Progressive scan
High speed USB 2.0 Interface (480Mbits/sec)
10 fps at 2048×1536 resolution / up to 35.5 fps at 1024×768 resolution
Auto white balance support
RGB Bayer video output
All camera parameters adjustable via the computer
Preview software provided (JNOPTIC Capture)
Software compatible with Windows XP/ Vista/ 7 operating systems
Wide use of high speed CMOS camera
With emphasis function, BLACK BALANCE / AUTO LEVEL of ARM
on variety images, you could acquire cleaner and sharper images.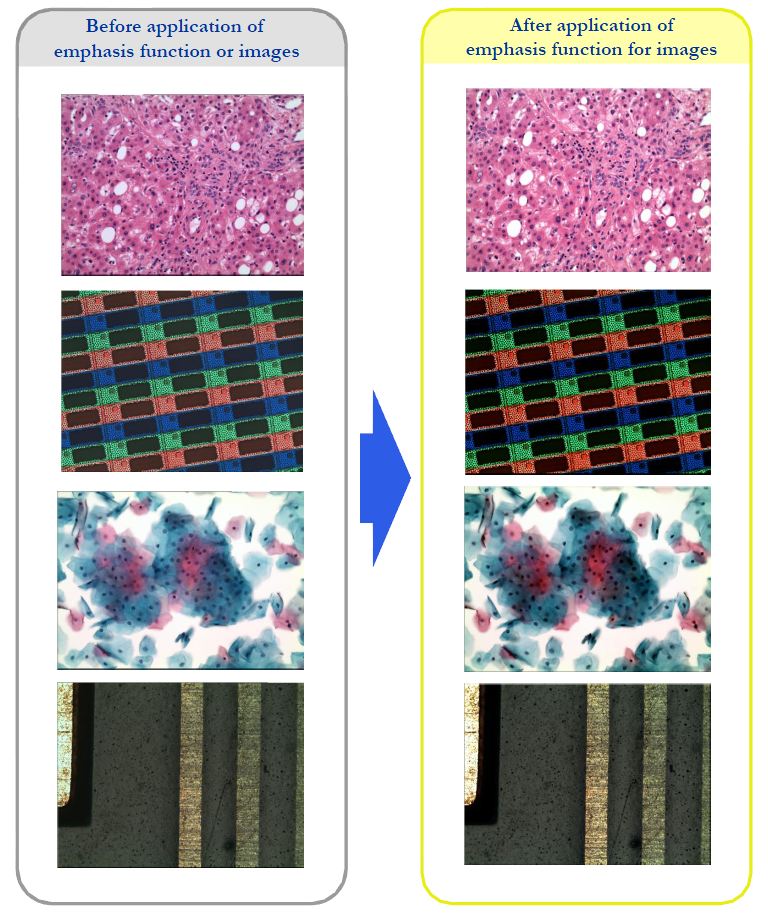 High sensitive observation of 3 mega pixel
[Specification]
Spec
Description
Size
1/2 inch
Resolution
H: 2048, V: 1536
Pixel size
H: 3.2 µm, V: 3.2 µm
Video formats

& Frame rate

2048×1536 RGB32 @ 10, 7.5, 5, 3.75 fps
1024×768 RGB32 @ 35.5, 30, 15, 10 fps
2048×1536 Y800 @ 10, 7.5, 5, 3.75 fps
1024×768 Y800 @ 35.5, 30, 15, 10 fps
Sensitivity
5 lx
Exposure time
1/10,000 to 4 sec
Lens mount
C/Cs mount
Interface
USB 2.0
Power supply
4.5 to 5.5 VDC
Dimensions
H: 50.6 mm, W: 50.6 mm, L: 29 mm
Mass
140 g