Down load Catalog ACQUCAM GOLD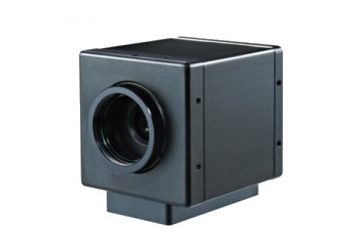 JNOPTIC USB CCD Camera, AcquCAM Gold serves to acquire, visualize, archive and analyze images. They are used in production automation, quality assurance, logistics and safety engineering applications and in medicine and science. Developers and system engineers prefer JNOPTIC USB CCD cameras due to ease operation for system integration.
AcquCAM Gold camera has 1/1.8 CCD Color Sensor with USB 2.0 and works with resolution of 1600×1200 @ 12fps. Self-developed WDM-based drivers provide stable stream and C & CS mount lens can used in.
2 Mega pixel CCD camera
Color, progressive scan
USB 2.0 interface
1600×1200 pixel resolution
Up to 12 images/s
Preview software provided (JNOPTIC Capture)
Software compatible with Windows XP/ Vista/ 7 operating systems
General purpose CCD camera of in-depth image
Emphasis function on variety of images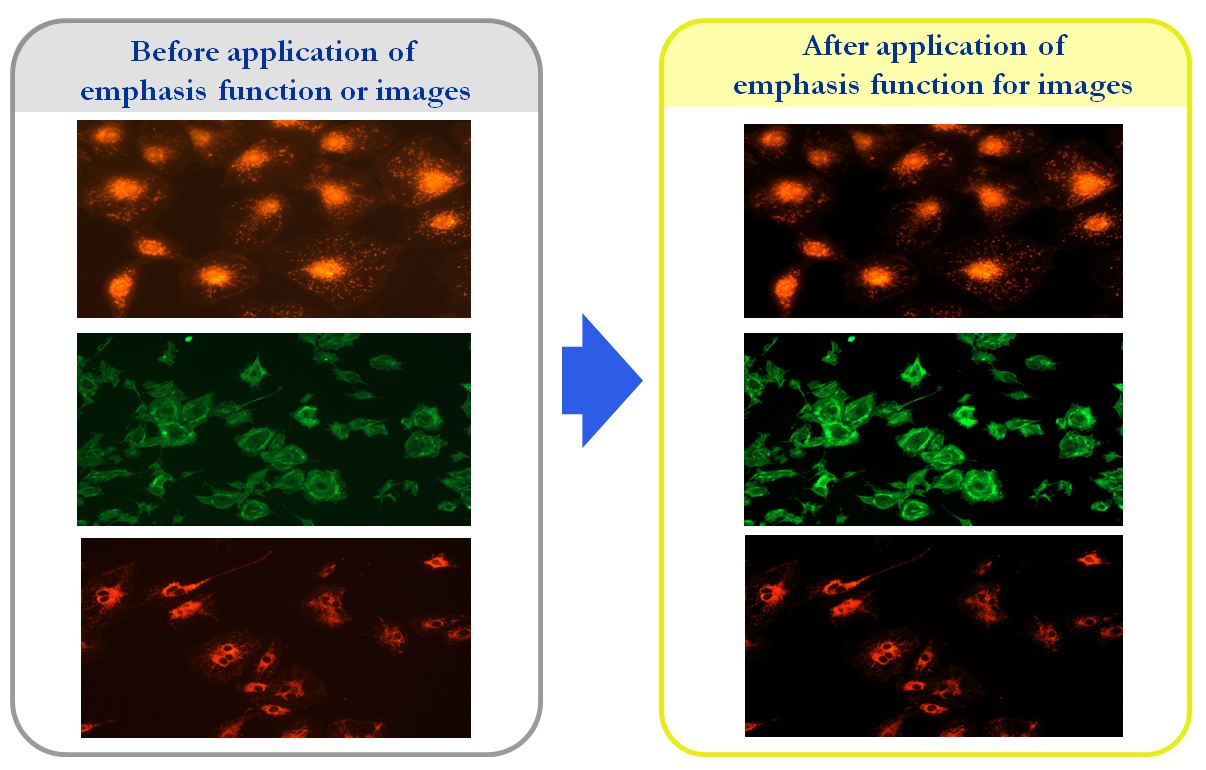 Obtain sharp images quickly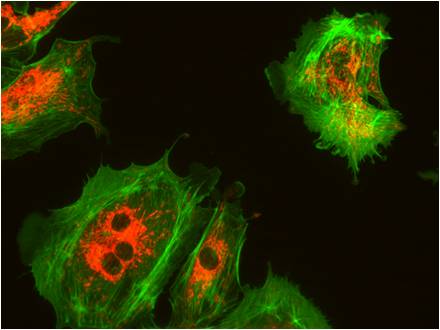 Getting fast and clear image even with general light source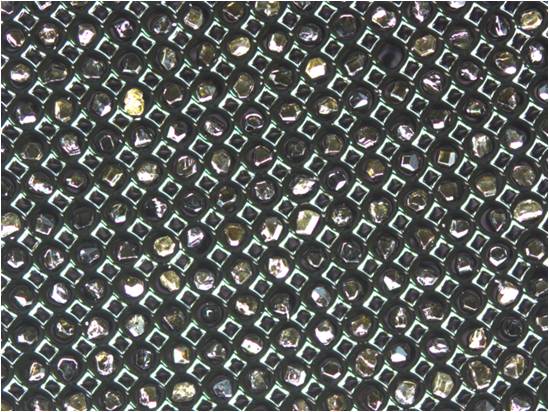 [Specification]
Spec
Description
Size
1/1.8 inch
Resolution
H: 1600, V: 1200
Pixel size
H: 4.4 µm, V: 4.4 µm
Video formats & Frame rate
1600×1200 RGB32 @ 12, 7.5, 3.75 fps
1600×1200 Y800 @ 12, 7.5, 3.75 fps
Sensitivity
0.15 lx
Exposure time
1/10000 to 30 s
Lens mount
C/Cs mount
Interface
USB 2.0
Power supply
4.5 to 5.5 VDC
Dimensions
H: 50.6 mm, W: 50.6 mm, L: 56 mm
Mass
265 g