Altra20
ALTRA20 – 2백만 화소 CMOS 칼라 카메라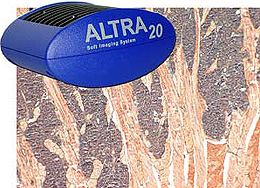 ALTRA20은 Live 이미지 출력과 획득, 이미지의 로드 및 인쇄를 위한 기본급의 소프트웨어인 analySIS getIT  을 제공합니다. 
TWAIN 인터페이스를 통해서 카메라 이미지는 TWAIN 지원 어플리케이션에 바로 사용이 가능합니다.  게다가 ALTRA20은 analySIS 소프트웨어 환경에 완전히 통합됩니다.
For use in standard brightfield applications and for digital documentation purposes
The 2 MegaPixel CMOS color camera ALTRA20 extends Soft Imaging System's tried and tested product line of digital color and monochrome cameras in the light microscopy field. The new camera offers excellent properties for use in standard brightfield applications and is superb for digital documentation purposes.
Excellent properties
ALTRA20 offers properties and features as required by today's standard-level light microscopy and digital documentation:
high resolution,

fast frame rates,

sensitivity,

a good signal-to-noise ratio,

broad dynamic range,

easy to install to C mount adapter,

smart design,

optimal cost/performance ratio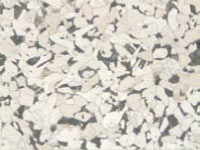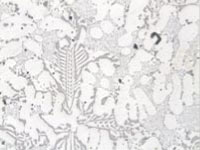 Easy to use
ALTRA20 takes full advantage of today's digital technology in conjunction with analySIS® FIVE. Users obtain perfect acquisitions automatically as the ALTRA20 supports:
numerous real-time functions during acquisition,

real-time white balance,

interactive focusing onscreen,

automatic image optimization,

online measurements and labeling,

automatic image calibration.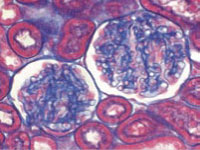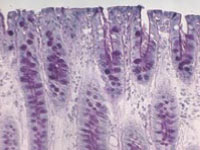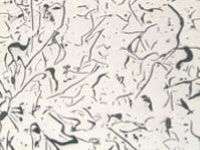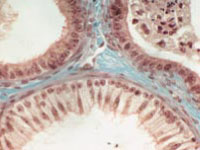 Camera details
The ALTRA20 offers a CMOS chip with 1596 x 1196 pixels. Images are transferred from camera to PC via a USB 2.0 interface. The ALTRA20 offers fast frame rates of up to 7.5 frames per second even with the high number of pixels.
Superior integration
ALTRA20 is operated fully via analySIS® FIVE. Having the camera integrated with this up-to-the-minute image analysis software environment ensures users the advantages of numerous advanced functions. These functions make it easy for users to work effectively, cut costs and optimize workflows.
The following functions can be done automatically with analySIS® FIVE
image acquisition,

image evaluation and analysis,

image and data archiving,

report generating.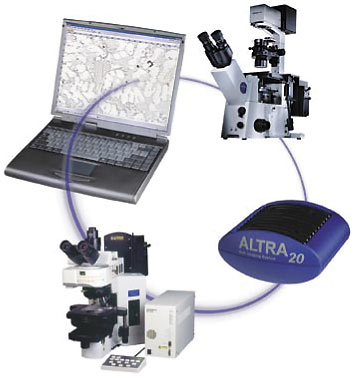 And all of this is so much easier than when using conventional solutions. As required, motorized microscopes, motor stages or other peripheral devices can be run via analySIS®FIVE, enabling users to automate complex workflows. This is a comprehensive system of fine-tuned excellence
Specifications
Image Device
1/2 inch Color CMOS Sensor
Effective Pixels
1596 x 1196 pixels, 4.2 um square pixels
796 x 596 pixels
396 x 296 pixels
Frame Rate
7.5 fps @ full resolution mode
30 fps @ 796 x 596 pixels
80 fps @ 396 x 296 pixels
Dimensions (W x H x D)
100 x 85 x 50 mm
Mass
545g
Interface Connector
USB 2.0
Lens mount
Standard C-mount