AcquCAM 23S2
(Down load Catalog – AcquCAM 23S2)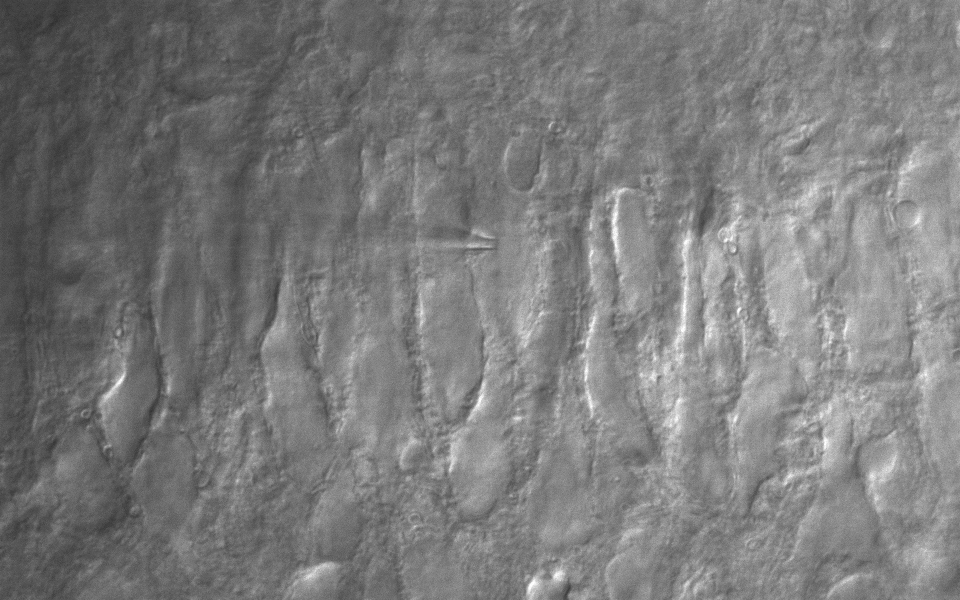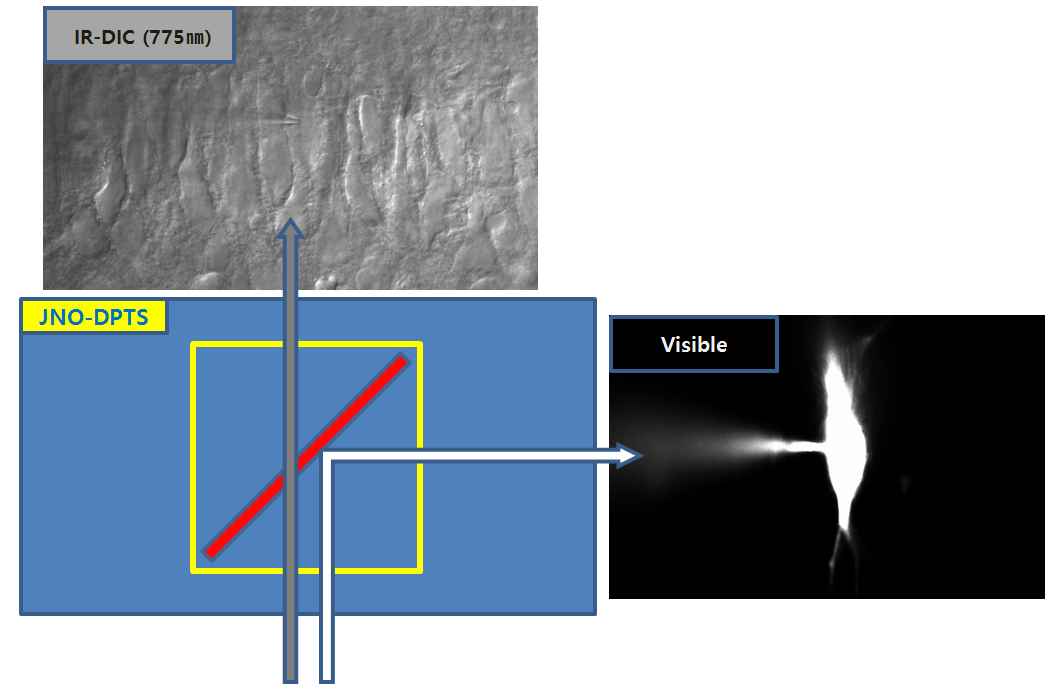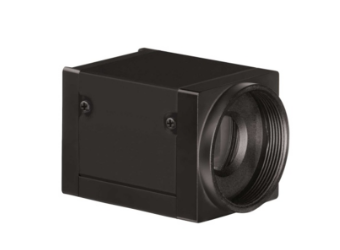 USB 3.0 Monochrome Camera
1/1.2 " Pregius Sensor
1920×1200 pixel
Trigger input and I/O
Cost-effective mono camera for fluorescence microscope (Best)
Cost-effective camera for Department of Physiology (Best)
1/1.2 inch optimized sensor size for microscope field of view
Acquire images of optimum width combined with 0.63x adapter
AcquCAM 23S2 mono camera has a USB 3.0 interface and is the perfect solution for many industrial automation, quality assurance, security, surveillance and medical applications. The mono camera ships with the very sensitive 1/1.2 inch CMOS Pregius sensor. With up to 162 images per second, the AcuqCAM 23S2 is a low cost, yet highly versatile imaging solution. The camera includes a C to CS mount adapter, making it compatible to C and CS mount lenses.
Images with AcquCAM 23S2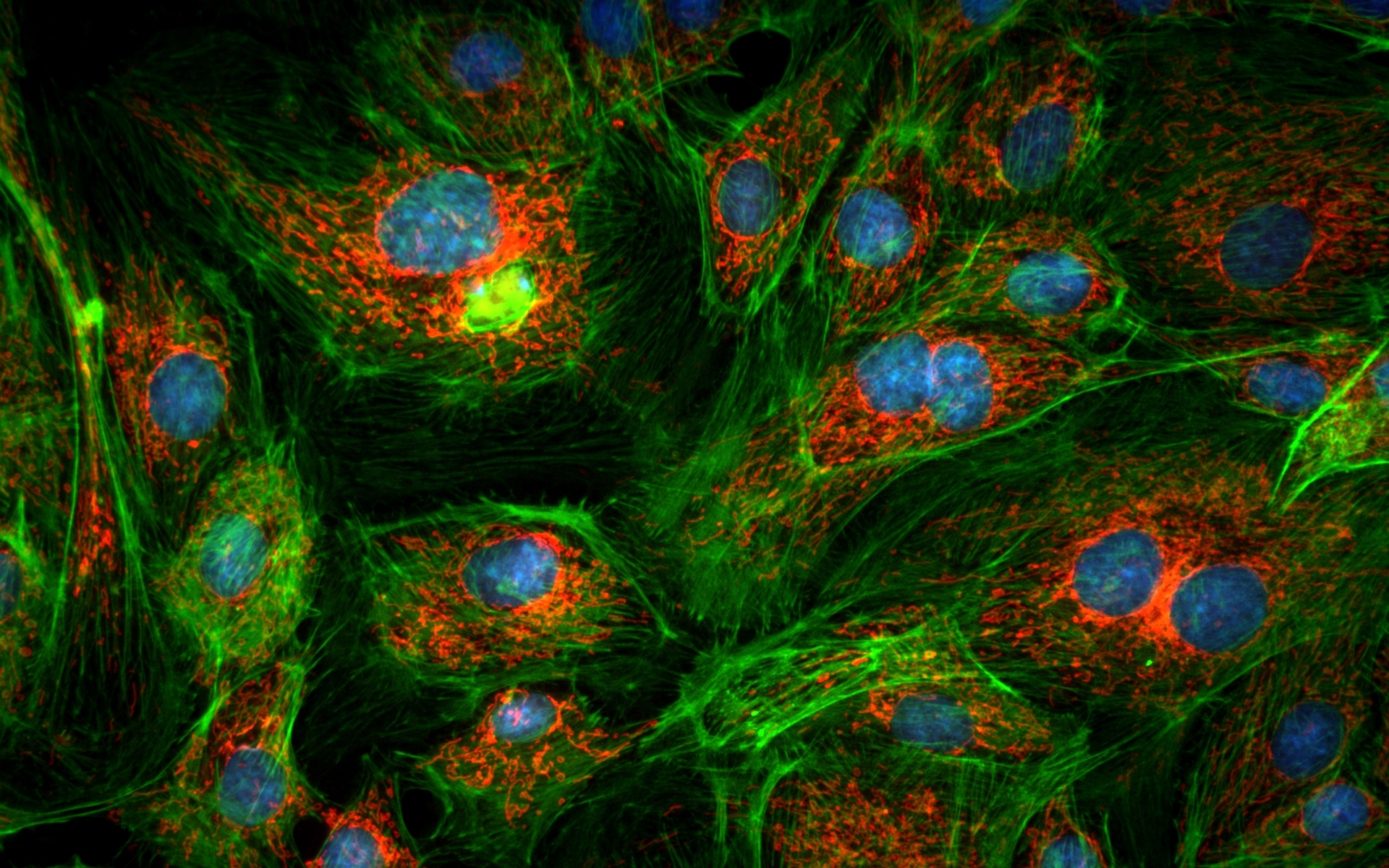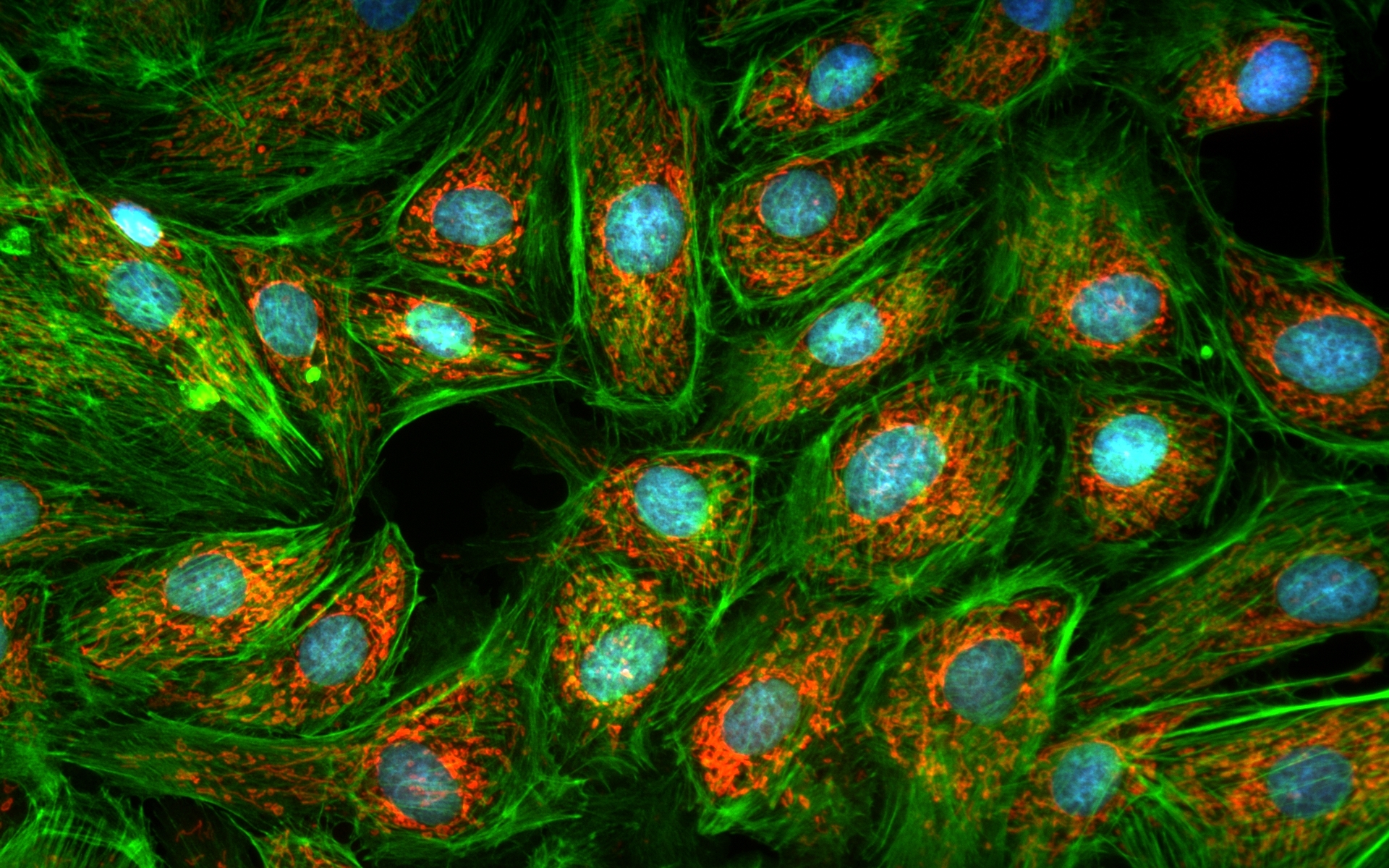 Specification
Spec
Description
Size
1/1.2 inch
Resolution
H: 1920, V: 1200
Pixel size
H: 5.86 µm, V: 5.86 µm
Video formats & Frame rate
1920×1200 Y16 @ 80 fps
1920×1200 Y800 @ 162 fps
Sensitivity
0.015 lx
Exposure time
20㎲ to 30 s
Lens mount
C/Cs mount
Interface
USB 3.0
Power supply
4.5 to 5.5 VDC
Dimensions
H: 29 mm, W: 29 mm, L: 43 mm
Mass
65 g
ARM
ARM is image analysis software for JNOPTIC AcquCAM cameras. This S/W is interchangeable with all WDM cameras regardless of camera brand and model and even more the most strength point is simple and easy use of length, area, angle, etc.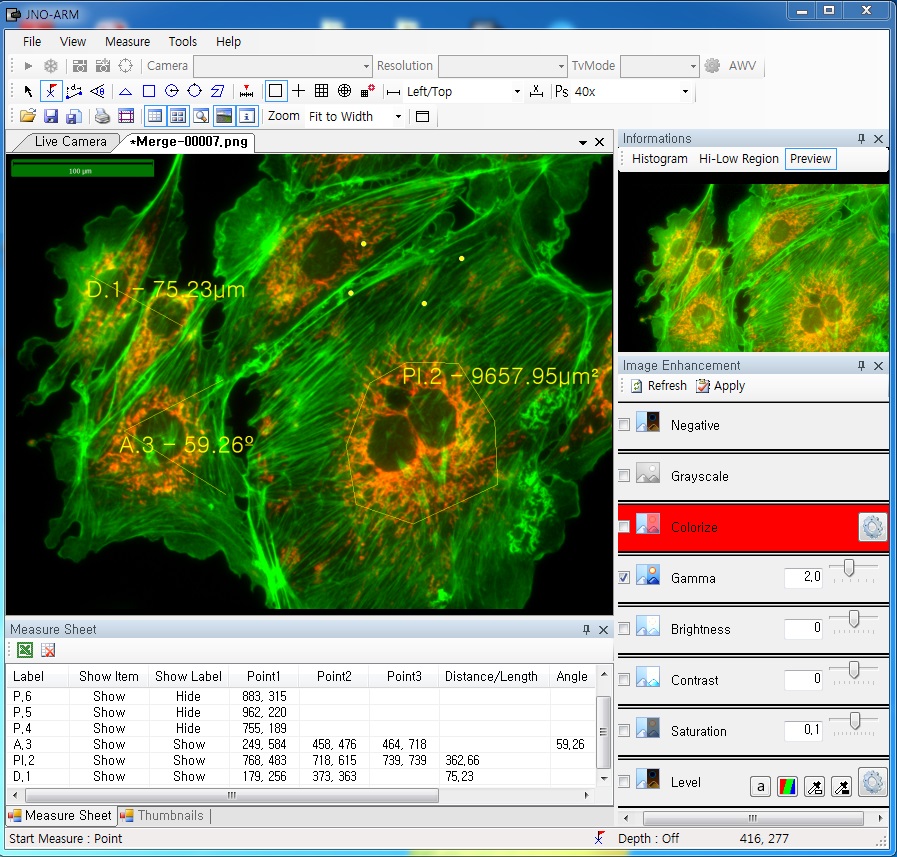 -> For more details, click here.
More images with AcquCAM 23S2
-> For more details, click here.